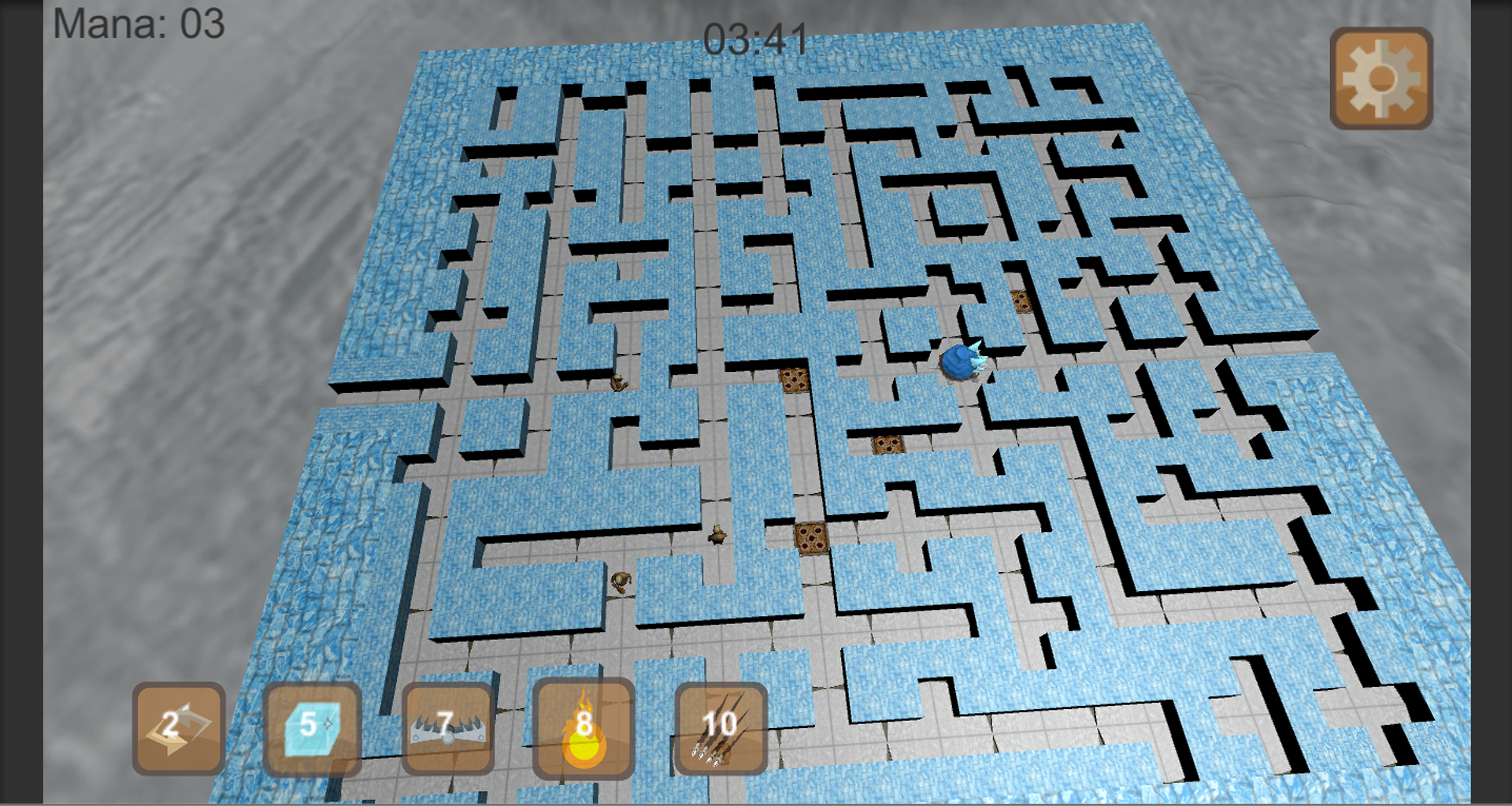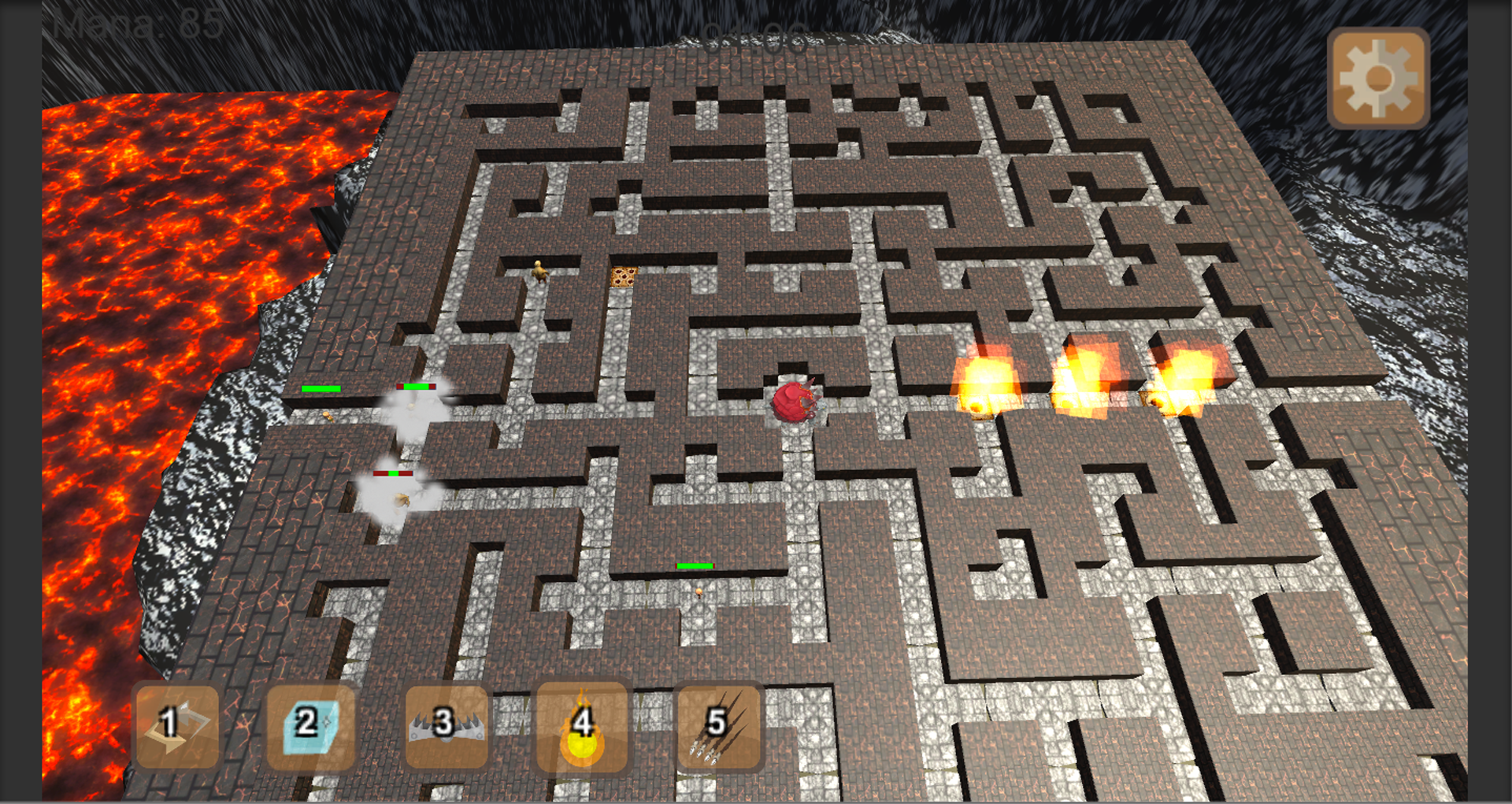 Chelonian Labyrinths is a top-down, 3D strategy game inspired by

Dungeon Keeper

. The objective is to summon traps and monsters, and use spells to stop adventurers and heroes from successfully traveling through your dungeon.
       The game features multiple classes and types of enemies, different abilities for the player, and a moveable camera that allows the player to shift accordingly. 
       I mostly focused on art; however, I created multiple variants of content both in and around the game. When it came to art, I created concept art for characters, environment, weapons, and monsters.
       In terms of content, I was in charge of creating video content for the games. This included: a script, a storyboard, a trailer video, and a gameplay video.